University Student Program
As a university student, your tomorrow probably involves a career, a family and a role in your community. Ascend International's summer and winter programs are designed for you.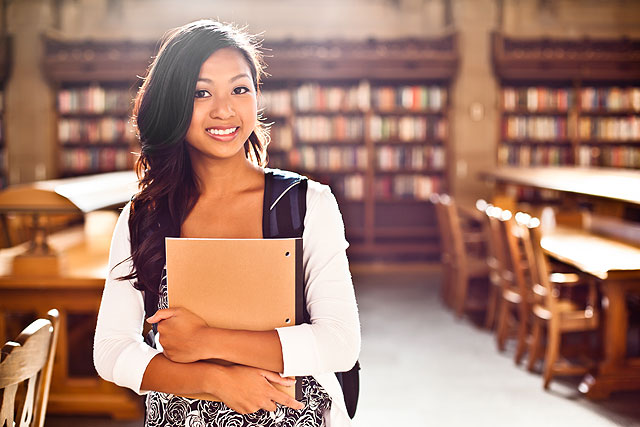 High School Student Program
Raleigh is home to at least three top universities and within a three hour drive of the Atlantic Ocean and Washington, DC.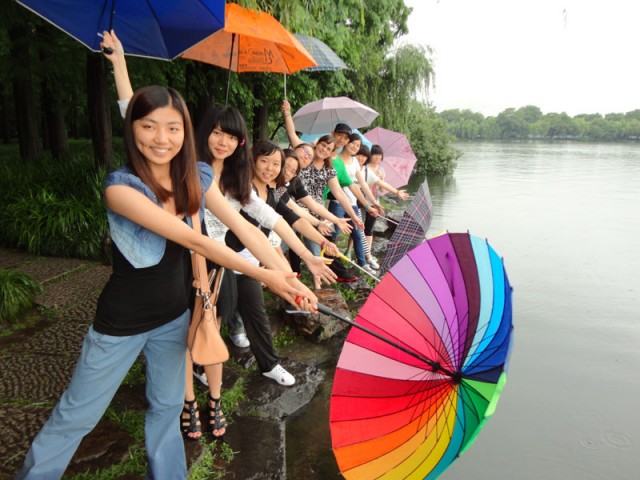 STEAM: STEM plus ARTS
Bring your 6-12 year old child to the USA for an interactive and engaging learning experience in science, technology, engineering, the arts and mathematics.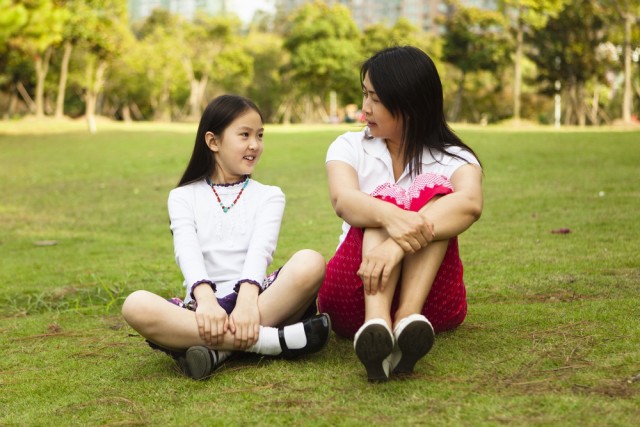 Welcome to Ascend International
Ascend  International  is a partnership community of leaders and aspiring leaders.  Our aim: to provide the next generation of leaders with the tools to equip them to succeed.  Ascend and her growing community of partners and volunteers exists to help you develop personally, professionally and as a member of the global community.
Read about our programs and consider whether AI can make you, ready for tomorrow.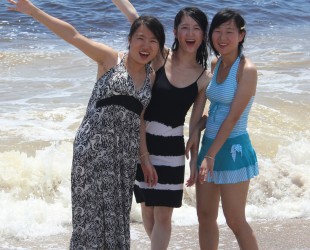 For College Students: Winter and Summer Leadership Programs
Learn how →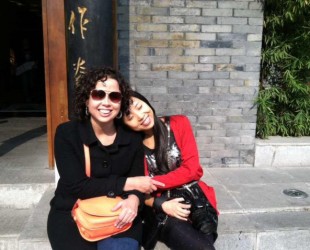 Most Recent Blog
19

Mar
"It Smells Terrible, but it Tastes Really Good!"In a Chinese market I have remarked to my indigenous friends, "what is THAT smell?" Inevitably, I have heard one of two foods mentioned (Stinky tofu or Durian), along with the chorus of, "it smells terrible, but it tastes really good."  Call me simpl...