University Student Program
As a university student, your tomorrow probably involves a career. Ascend International's summer and winter programs are designed for you.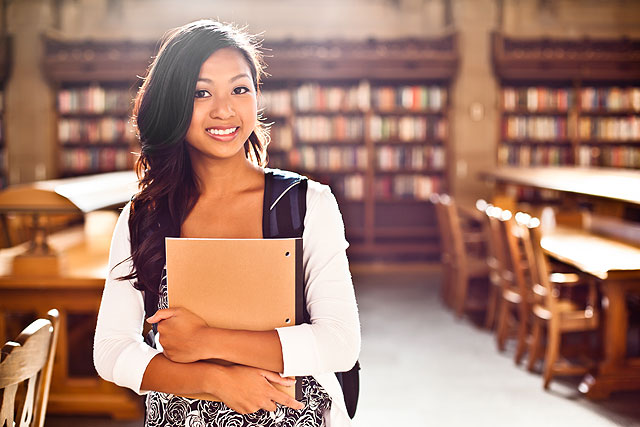 High School Student Program
Raleigh is home to at least three top universities and within a three hour drive of the Atlantic Ocean and Washington, DC.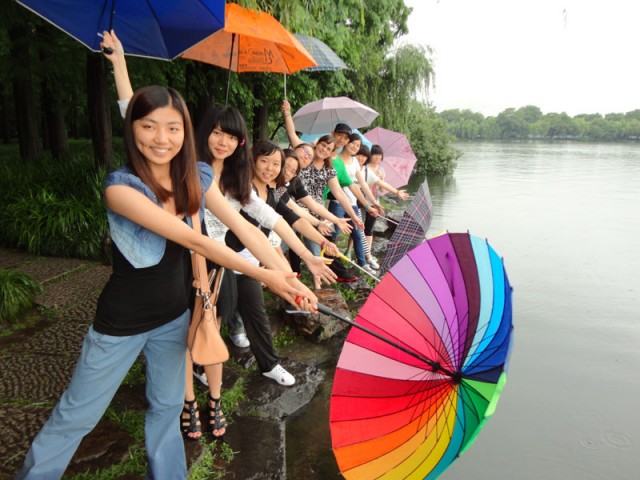 Plus1: Friends & Mentors Program
In order to mentor someone, you only need to have a little more ability or experience than they do. Therefore, AI calls this program, "Plus1."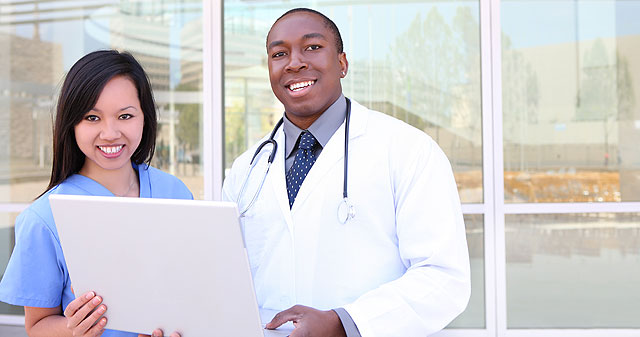 Welcome to Ascend International
Ascend  International  is a partnership community of leaders and aspiring leaders.  Our aim: to provide the next generation of leaders with the tools to equip them to succeed.  Ascend and her growing community of partners and volunteers exists to help you develop personally, professionally and as a member of the global community.
Read about our programs and consider whether AI can make you, ready for tomorrow.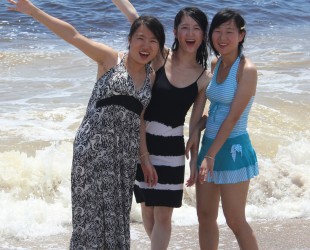 For College Students: Winter and Summer Leadership Programs
Learn how →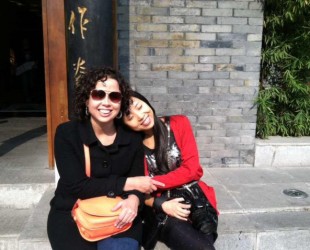 Most Recent Blog
12

Sep
Fighting- It Is What So Many Chinese DoWhen a Chinese friend is struggling or needs a little encouragement, often another Chinese friend will come along and either say "fighting" or put a well-placed emoticon of an arm flexing to symbolize and encourage the same thing: "keep fighting."I w...