University Student and Early Career Programs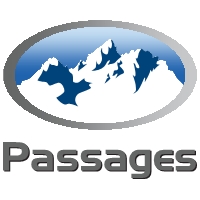 As a young adult or university student, your "tomorrow" involves a career/ a family and a role as a global citizen. What kind of education, experiences and even relationships can help you get where you want to be?   Ascend International's leadership development program is designed for you.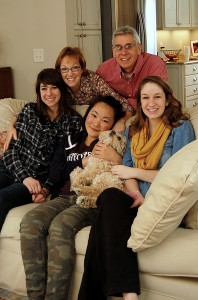 A passage is a path or a way. Passages is a three-five week cross-cultural leadership development program that will provide you a path to your desired tomorrow.  It's about:
People.  On your Passages' program you will join a community of leaders, stay in host family's homes and develop relationships with significant influencers, You will meet company leaders who are good role models, both in their public and private life. You will meet and live with exemplary husbands/wives and parents who will inspire you to be ready for your tomorrow in the home and your community.
Places. Journey into companies, universities and sites that are shaping the future of our globe. On your Passages' experience you will spend approximately 100 hours with companies and company leaders who will inspire and equip you.
Plan. Most Passages' experiences will give you equipping in your emotional intelligence. Assessments and personal coaching are provided.  The Passages People, Places and Plan will help make you, Ready for Tomorrow.


Passages Winter 2017
Passages Summer 2017
Choose between two experiences.
Multiple-company experience

: Travel with 10-15 other students to a number of Fortune 500 companies and others to learn leadership lessons. This program is four weeks in length. Read about it (HERE).

The one-company experience

. Choose an internship-like experience with a company that fits your career goals. AI partners with many different U.S companies to provide this valuable work experience. You can look at the possibilities and get a description of the program (HERE). More one-company experiences will be added throughout the spring so check back weekly for updates.
Download a Passages Application ((HERE))


For regular Passages' updates, please join Ascend's WeChat group: AI-USA-China