Voluntour with AI– GO!
leader TO LEADER
Build leaders while building communities during and after a short term venture into one of AI's cities of focus.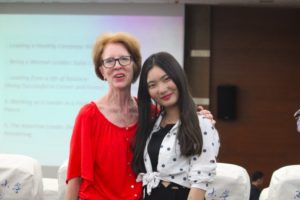 Conduct seminars at universities in an area of personal expertise
Volunteer and serve in a community development program
Assist in mock interviews in order to help prepare students for interviewing in English for future employment with international companies
Spend countless hours sharing your life and building into the next generation of leader in a foreign city's universities
What others have said:
"I have often wondered how my education and experience can really help others. On this trip I saw the benefits in ways never imagined. I believe I really helped these emerging leaders, but feel at the same time I learned so much myself. I heartily recommend these trips."

"What a great experience! I went with great people to serve some of the most ambitious and teachable students I have ever met. What an incredible way to influence lives while making friends from all over the world."
Costs: The approximate cost of these trips is 2200.00 USD, depending on travel and accommodations. This cost includes 10-12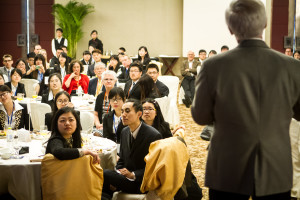 days in China: airfare, visa, lodging, food, transportation and touring a historic location (generally Beijing) within the culture. When you register for a particular trip you will be given a more exact price estimate.
Cities often visited: Each trip is distinct, but the following are "regular" stops on trips in either the fall or spring: Shanghai, Hangzhou, Nanjing, Ningbo, Wenzhou, Chengdu, Nanjing, Wuxi, Weihai ,Qingdao and Beijing.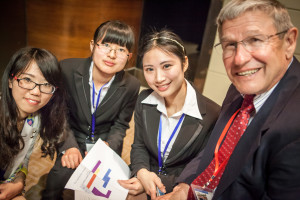 Fall 2017 l2L "voluntourism" trips:
China: Pick 7-10 days between September 16 and October 2
China: Pick 7-10 days between October 26 and November 20
Spring 2018 l2L "voluntourism" trip:
China: Pick 7 or more days between March 11 and April 5.
Fall 2018 l2L "voluntourism" trip:
China: Pick 7 or more days between Oct 10 and November 5
Please feel free to email us at info@ascend-international.com concerning any questions you have about proposed trips or the l2L Program.