STEAM: STEM plus Arts
STEAM is a dynamic two week learning experience for children six-twelve years of age. STEAM is derived from the traditional STEM

(science, technology, engineering and math) plus an additional experience in the arts. The program is designed for the child's parent(s) to accompany the child on the trip. Parents will enjoy sharing in some of their child's program while also having freedom to enjoy their own U.S.A experience.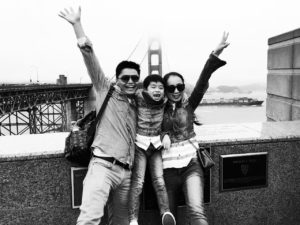 When: July 5- July 19, 2017
Where: Raleigh, NC; Washington, DC; New York City
Cost: (to be determined)
China plays an increasingly important role on the world stage. More and more Chinese parents and educators are learning the importance of nurturing both sides of the brain, and creating new thinking skills young people will need for  a global environment where creativity, innovation and problem solving are becoming increasingly important. The cross-cultural STEAM education program is a pathway to a dynamic approach to learning. Student participants will learn skills and strategies that will influence and inspire them for a lifetime.
Program Description  (Chinese)
Students' Schedule: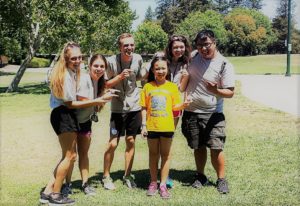 Parents' Schedules:
Photos from STEAM Summer 2016

(HERE)

STEAM on WeChat: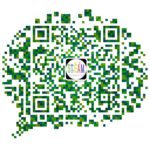 For more information, please email info@ascend-international.com